CEO Playful floor Reading lamp
-A high quality eye protection reading lamp specially made for the CEO. It is designed with a zoomable lens and a knob
dimmer on the light body. CEO floor reading light is an elegant and practical floor lamp that provides good light to all
corners of the home and office. Place the lamp behind the sofa, your favorite armchair or let it illuminate your artworks.
Wherever it is placed, it ensures a functional and practical light, completely according to the wishes of brightness.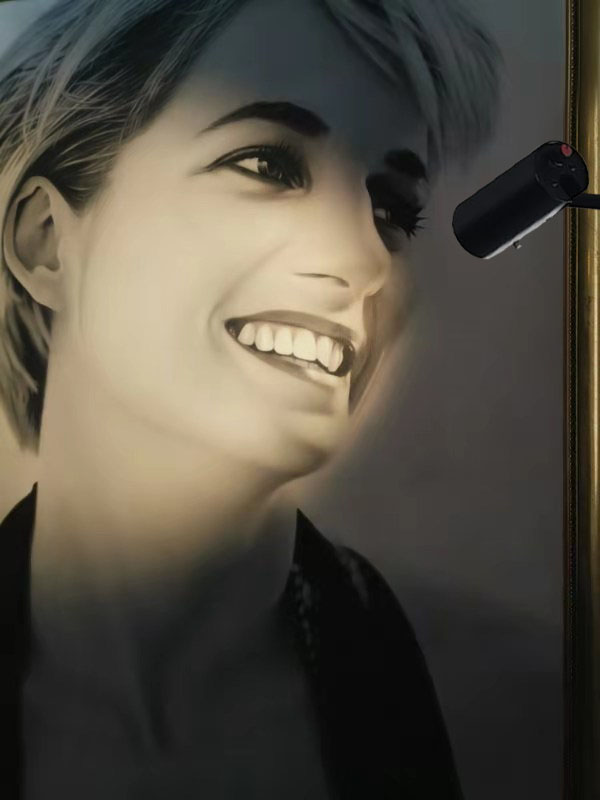 -Omnizoom stepless zoom technology, build-in zoomable lens, gently push and pull the lamp head to show
different spot size according to the size of the object. And we offer two kinds of lens, one is COB version,
another is 3in1 version. 5671 COB version beam angle is 16° to 52°, 5672 3in1 version beam angle is 10° to 40°.

-It is also equipped with a dimmer that allows you to adjust the brightness to your own needs. The CEO floor
lamp is made of metal(VioGi Aluminum) and is available in Black and White colors.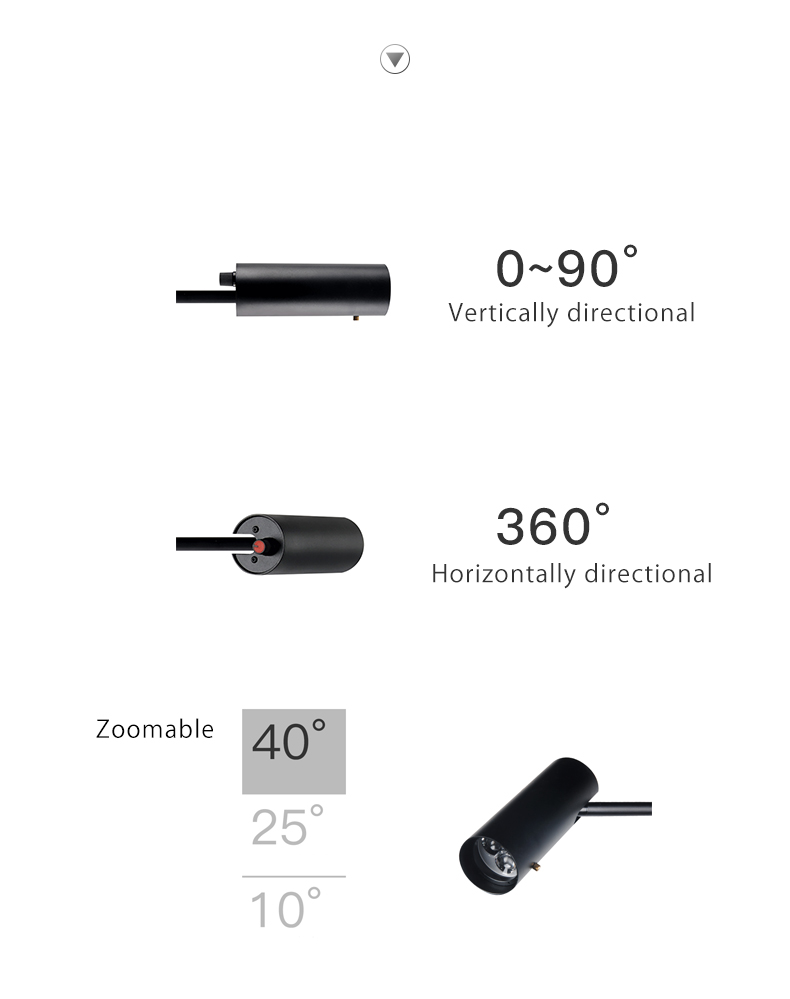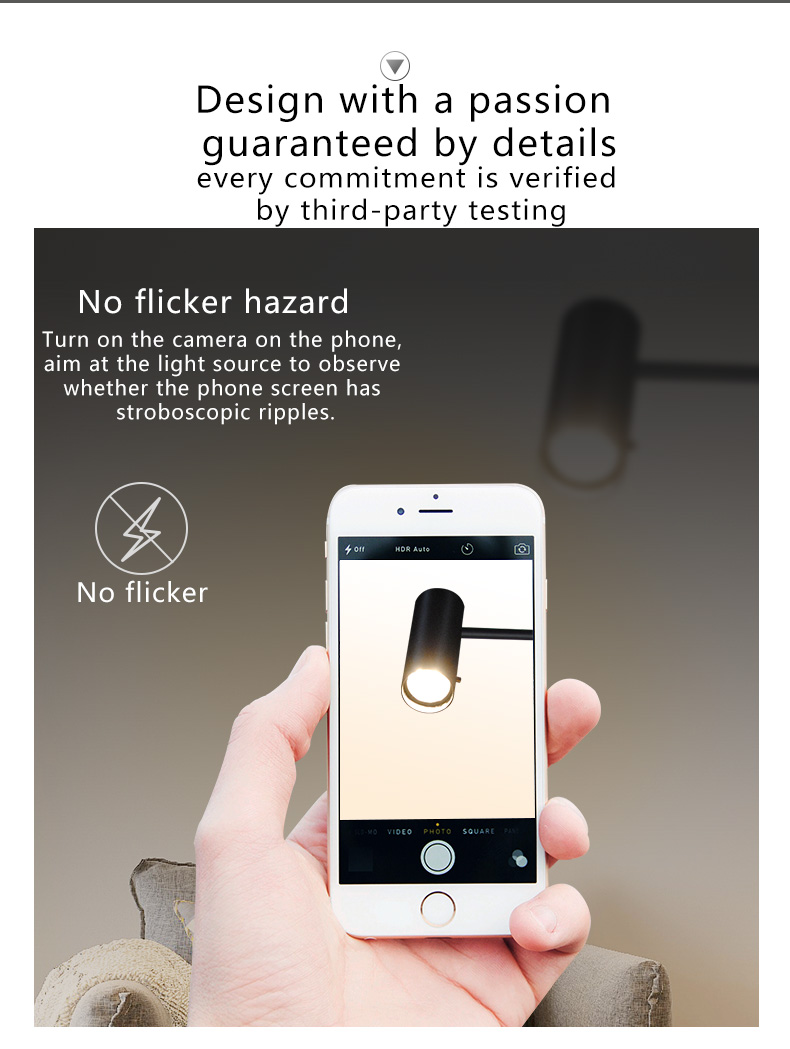 -12V safe low voltage, prevents accidental electric shock. Through GS, UL certification 12V adapter.





-CEO floor lamp more playful application